3 steps to choose the correct screen mesh
There are too many options for screens and make people very confused when it comes to select the suitable screen for windows. I hope this article can solve your confusions and help you make a good choice on screens.
Step 1: Learn the screen mesh materials
Common screen mesh materials can be classified into 3 type: fiberglass, nylon and metal.
Fiberglass and nylon looks very similar, they are lightweight fabric and UV resistant as well.
Mental screen is generally made of stainless steel or aluminum alloy.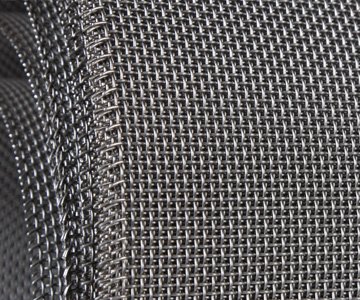 Step 2: Learn the screen functions
Screen functions can be classified into: mosquito-proof and anti-theft.
Nylon and fiberglass mesh are mosquito-proof. Metal mesh can be burglarproof.
Step 3: Learn the screen designs
Screen designs can be classified into: fixed, sliding and retractable.
Fixed screen can not be open and removed easily, it can only be applied on inward opening window.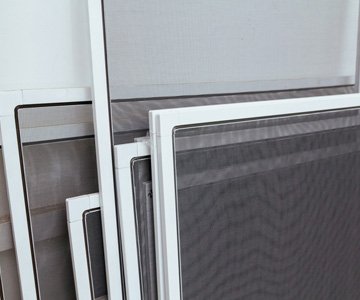 Sliding screen is applied on sliding window and sliding door, it can slide on the track and can be removed from the track easily.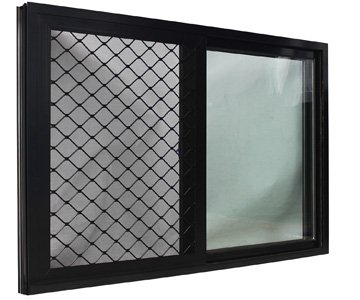 Retractable screen can be applied on any types of windows and doors. It can fold and slide from left to right, or from top to bottom. It is very convenient and beautiful, the screen can be hidden inside the frame when not use it.
So once you know what kind of mesh material, functions, designs you look for, it will be much easier to get the suitable screens for your home.
Please don't hesitate to contact us to get a free quote.