As a small version of a aluminum bifold door, bifold window has exact same structure and advantages as the bifold door. The folding opening can be fully open to one direction, open from middle to sides, or any other configuration you like to customize.
Aluminum frame comes in thermal break and non thermal break profile
Standard double tempered insulated glazing
Built-in blinds can provide better privacy
Stainless steel track can offer easier and more smooth slide of the rollers
Custom panels and folding direction
Space saving when all panes fold together
Multi-point locking system provides security and safety
EPDM rubber sealing all over the frames and sashes improves better insulation
All of our glass are tempered safety glass
One layer of glass, widely used single glass thickness is 5mm, 6mm, 8mm, 10mm,12mm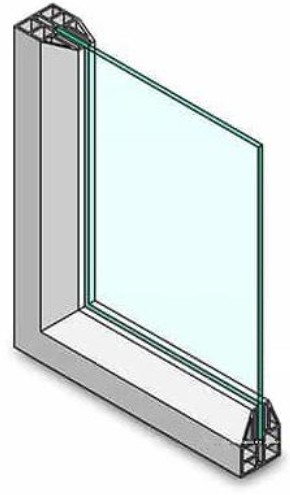 Double glazing consists of 2 layers of glass with air space,it can provide good sound insulation.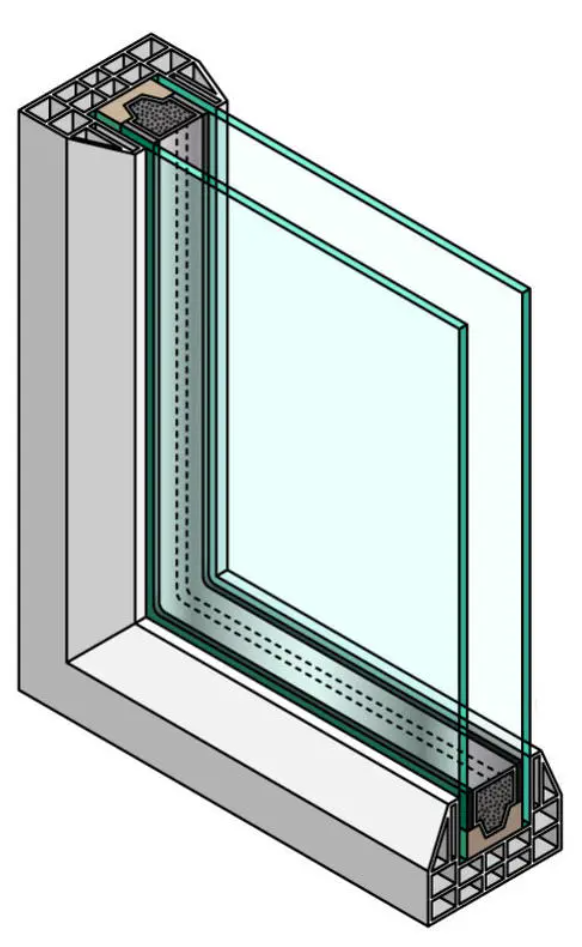 Laminated glazing also called impact glass, it is of 2 layers of glass with a PVB film between the glass,used as hurricane proof glass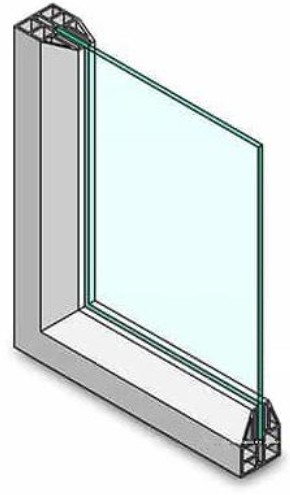 Triple impact and insulated glass,impact resistant glass with air space option, it can offer safety and insulation at the same time. 
Triple insulated glass, 3 layers glass with 2 layers air gap option, it provides better thermal and sound insulation function.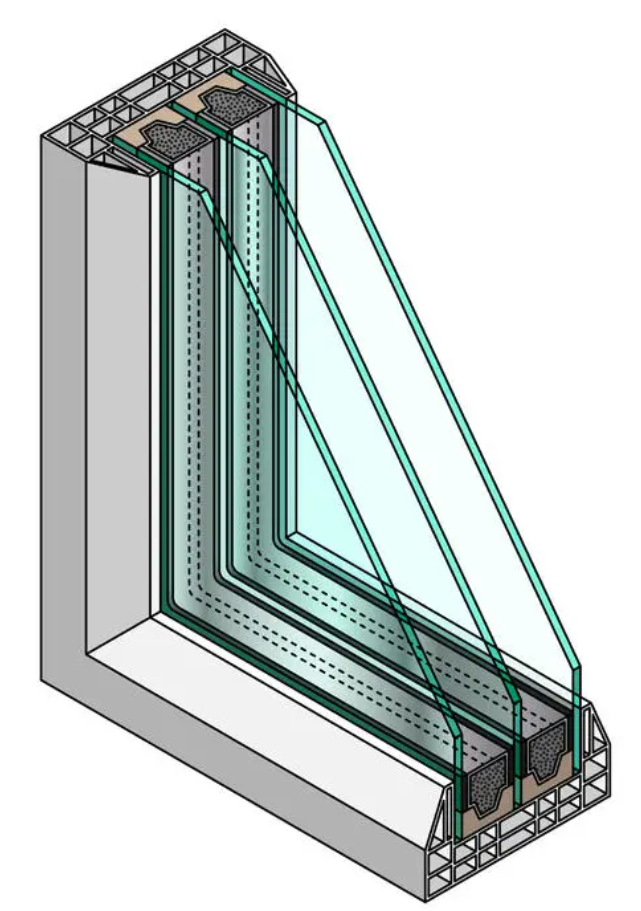 Besides the different thickness of the glass, glass can have more features to improve the energy efficiency of the windows and doors.
LowE coating
Tinted coating
Argon gas filled
Warm-edge spacer
Self clean function
Heavy duty roller is able to bear 150kg weight per panel
Aluminum handle in silver powder coating color
Bumper block on the bottom to prevent the handle colliding with the frame
UV resistant
Allow more sun light into the house
It can be applied on all types of window and door
Easy to change new ones if needed
The color comes in black and grey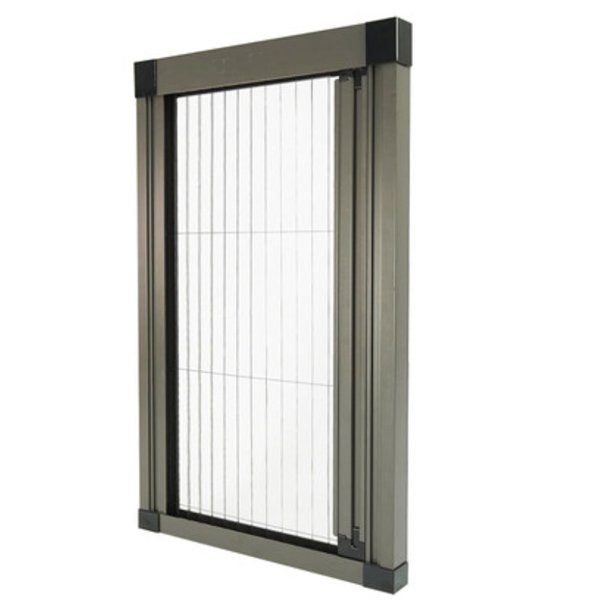 Built in blinds are inserted inside 2 layers of glass, so this requires the window and door to be double glazed with air space. It does not need cleaning, matainance, and takes no space outside the window. Manual control button can adjust the blinds go up and down, and can control the opening degree for privacy needs.