Aluminum double hung window
Aluminum double hung window
Aluminum hung window is designed to have one or two window sashes sliding vertically within its frame. It can open without using any exterior or interior space, so it is good option for areas with limited space.
Tilt in sashes for easy cleaning and operation
Fiberglass screen to keeps bugs away
3″ wide aluminum frame in thermal break and non thermal break profile
Standard double glazing with good thermal and sound insulation
The lock is able to seal the sash tightly into the frame
All of our glass are tempered safety glass
One layer of glass, widely used single glass thickness is 5mm, 6mm, 8mm, 10mm,12mm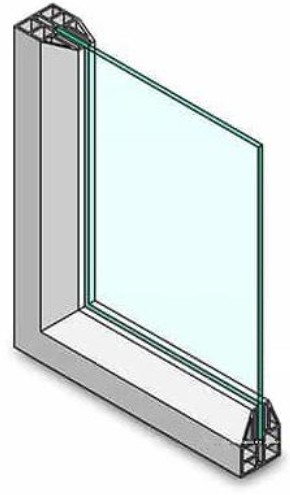 Double glazing consists of 2 layers of glass with air space,it can provide good sound insulation.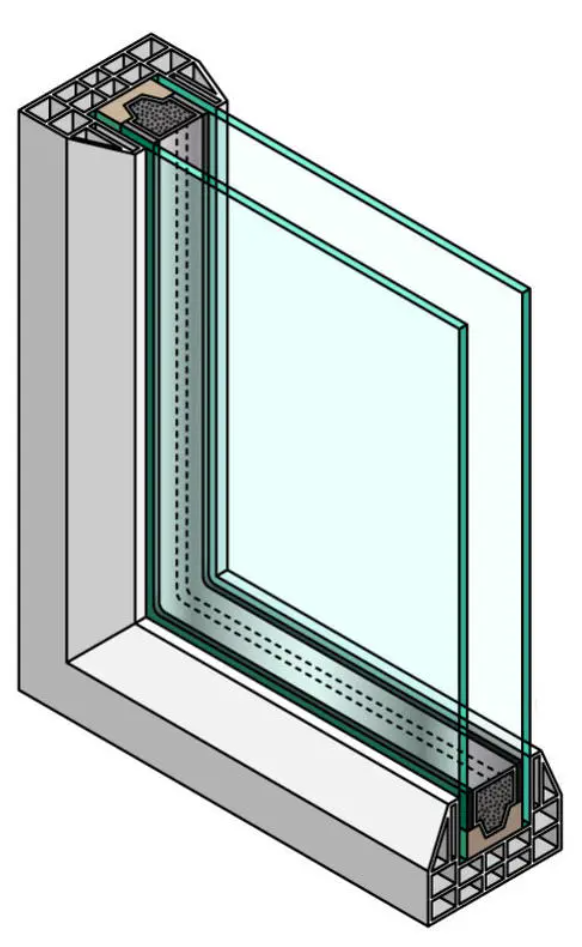 Laminated glazing also called impact glass, it is of 2 layers of glass with a PVB film between the glass,used as hurricane proof glass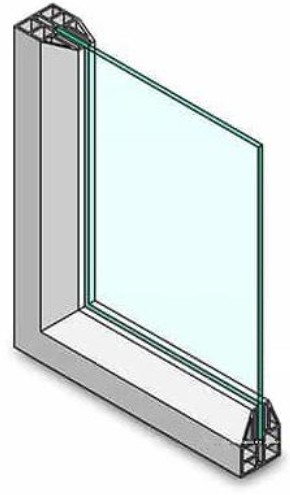 Besides the different thickness of the glass, glass can have more features to improve the energy efficiency of the windows and doors.
LowE coating
Tinted coating
Argon gas filled
Warm-edge spacer
Self clean function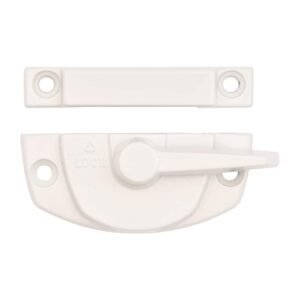 Hardware comes in white and black color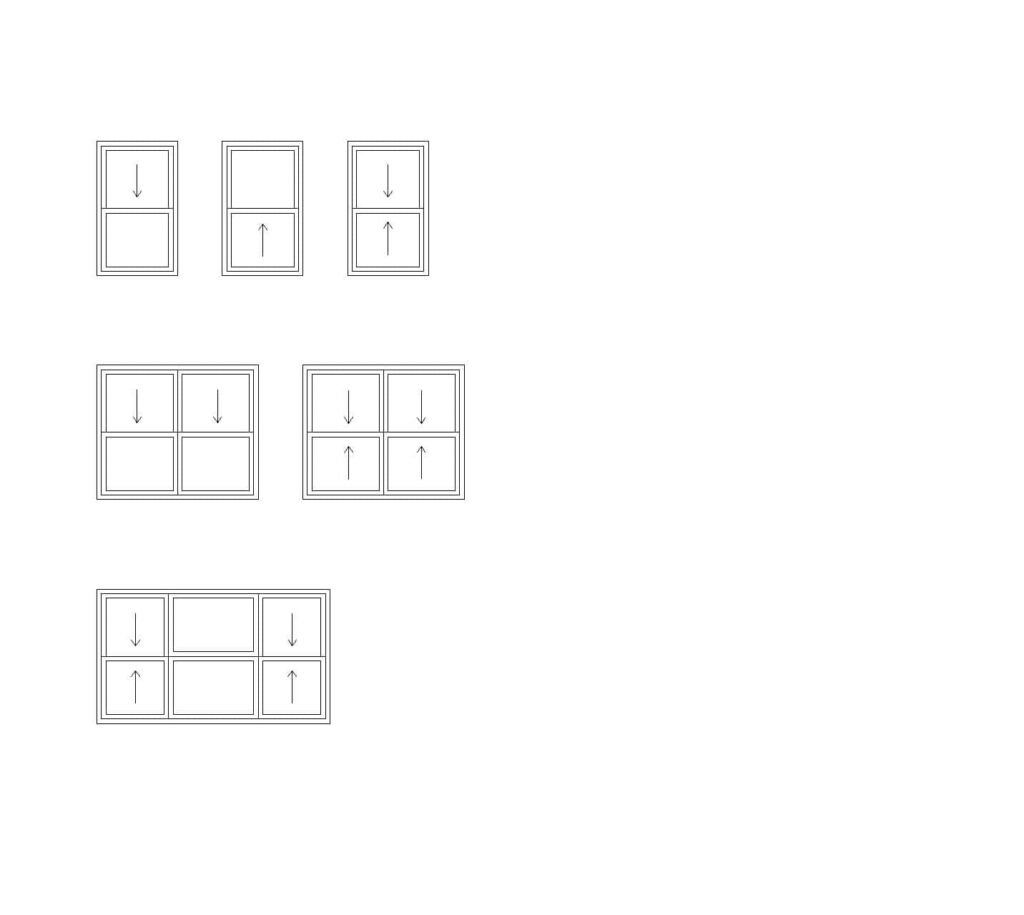 UV resistant
Allow more sun light into the house
Easy to change new ones if needed
The color comes in black and grey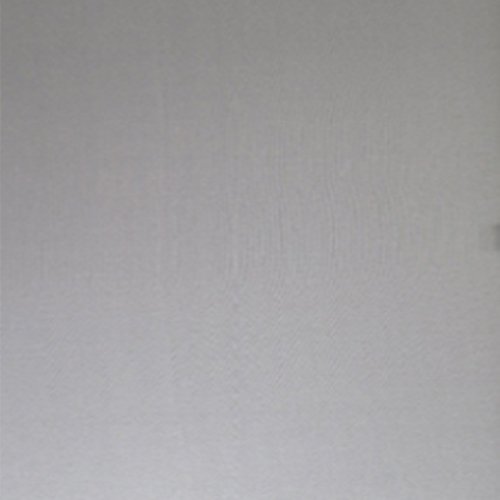 Built in blinds are inserted inside 2 layers of glass, so this requires the window and door to be double glazed with air space. It does not need cleaning, matainance, and takes no space outside the window. Manual control button can adjust the blinds go up and down, and can control the opening degree for privacy needs.