An escape door can allow people to quickly pass through, even if it is locked. It is hinged on the side with hinges and open in the direction of exit. The door can be open easily by pushing the panic bars which is across the door.
Easy operation of the panic bar to allow quick exit
Glass and frame can be made in fire-resistant material
All of our glass are tempered safety glass
One layer of glass, widely used single glass thickness is 5mm, 6mm, 8mm, 10mm,12mm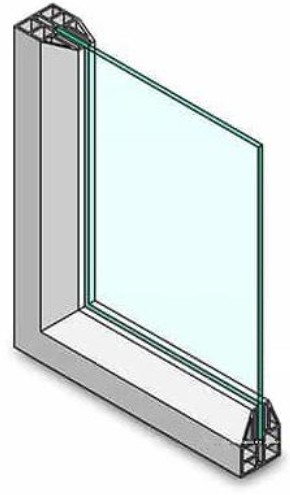 Double glazing consists of 2 layers of glass with air space,it can provide good sound insulation.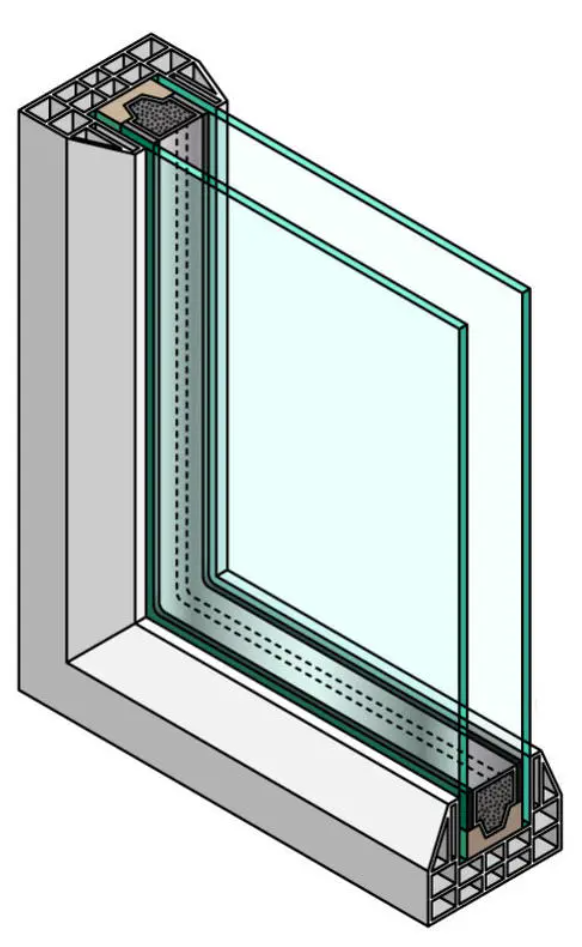 Laminated glazing also called impact glass, it is of 2 layers of glass with a PVB film between the glass,used as hurricane proof glass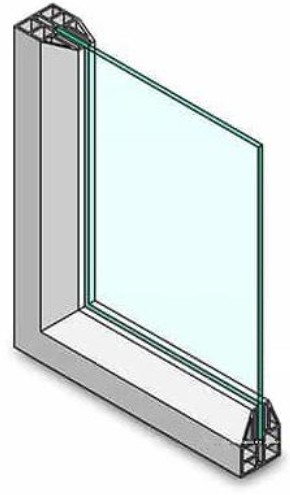 Besides the different thickness of the glass, glass can have more features to improve the energy efficiency of the windows and doors.
LowE coating
Tinted coating
Argon gas filled
Warm-edge spacer
Self clean function