How to import windows and doors for first time buyers?
Import is less complicated than it looks like when you google it, you do not have to prepare all the documents, permits ect, leave all the work to a professional broker(We can send you your local broker company's contact), they will take care of everything for you, you only need to send them some basic information when needed.
And we offer door to door delivery service as well if you do not want to bring the goods home with a truck by yourself from your nearest port.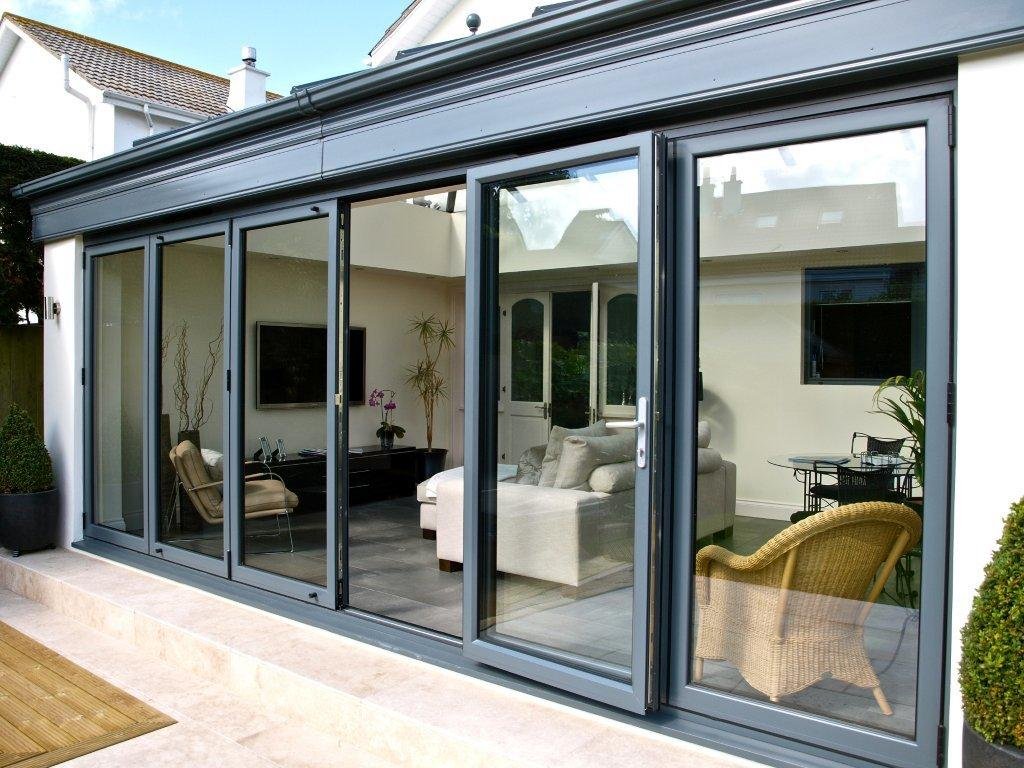 Call or email to share your project with us, we are willing to share everything you would like to know and provide you honest suggestion for your project over the material selection, windows and doors design selection. If you know exactly what you are after, we will work together with you to make it happen and help you build your dream house.
If you are not sure what is suitable for your house, let us talk over phone or email and we can provide you a project solution based on what we learn from you.