How to choose the right window? Part 3(Glass, hardware, colonial bars, blinds)
Further to windows and doors design and frame options, this article is to discuss the remain issues: glass, hardware, colonial bars, blinds.Glass: There are 3 types of glass if classified by its thickness: single glazing, double glazing, triple glazing.
Single glazing is with only one layer glass. The cost is lower than double glass, it is good option for places where does not need sound and heat insulation.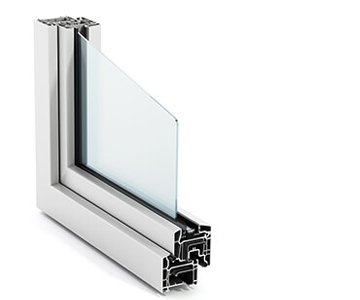 Double glazing consists of two layers glass separated by a vacuum or gas filled space to reduce heat transfer. It can provide good soundproof function.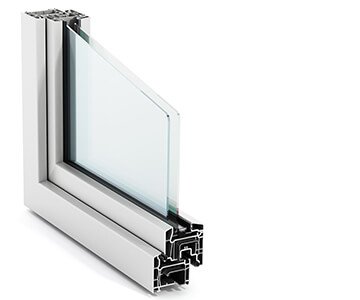 Triple glazing consists of 3 layers of glass, it is widely used in very cold places. It has the best soundproof, heat insulation function.
Hardware is an important part of doors and windows, which supports and influence the opening of doors and windows. In most cases, the hardware is able to meet the requirements of regular window sizes. However, if your door and window size is too large, please communicate with your supplier whether the hardware is strong enough to support the window size and weight.
The colonial bars are designed to increase the aesthetics of the doors and windows, and its design can be customized. Colonial bars can be installed between glass pane or on the surface of glass panel.
Blind is to install between glass, it can provide you privacy anytime you need and it can be adjusted by manual or electrical operation.
Make your needs clear to your supplier, they will help you customize your windows and doors.
If you still don't know what is more suitable for you, feel free to contact us anytime, we will help you work out the best solution.